Meet Our Leader
"Meet the driving force behind our success, who propel us to learn more and perform better."
---
Bhushan has been with Probus for over 10 years and manages the overall strategic & operational function of the company. He oversees product development, sales, and business enablement.
He holds a business management degree from the Indian school of business management and a bachelor's degree in engineering from Nagpur university.
Apart from Probus Bhushan has successfully founded and lead organizations like Openwork Labs– an IT infrastructure and networking company, Staffz Digital – A resource augmentation and recruitment company and Sportier Ventures Pvt Ltd – A sports management and automation company.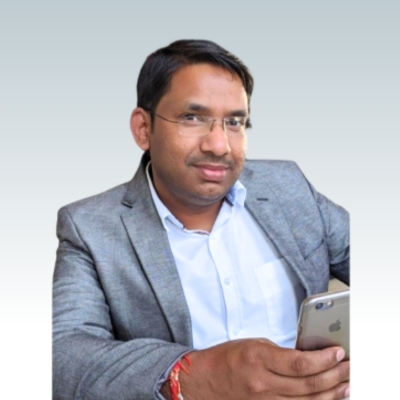 Mr. Dheerendra Joshi
Head of
Product Development
Dheerendra has been with Probus for the past 7 years and heads the product development for HRIS and Payroll offerings. He brings with him excellent domain knowledge and a passion to create a difference through his products in customers' lives.
Before joining Probus, Dheerendra has worked extensively in the HR & Payroll industry. He holds a Master degree in Computer Application
Mr. Swaraj Dash
Head of
Program Management & Delivery
Swaraj has been a crucial member of the Probus team. He has been associated with Probus for more than 7 years now.
Swaraj has evolved from a trainee to the head of projects with his unmatched capabilities and project management skills. He holds a Master degree in Computer Applications from Orissa university of Agriculture and Technology.
Balaji is one of the initial key associates of Probus and is managing key projects. He looks after the IT and infra requirements internally and is also heading the support organization within Probus. Balaji holds a bachelor's degree in engineering.
Amey has been with Probus for the last 4 years and leads the business development practice within Probus. He comes with a bachelor's degree in computer science and has a passion for technology sales.